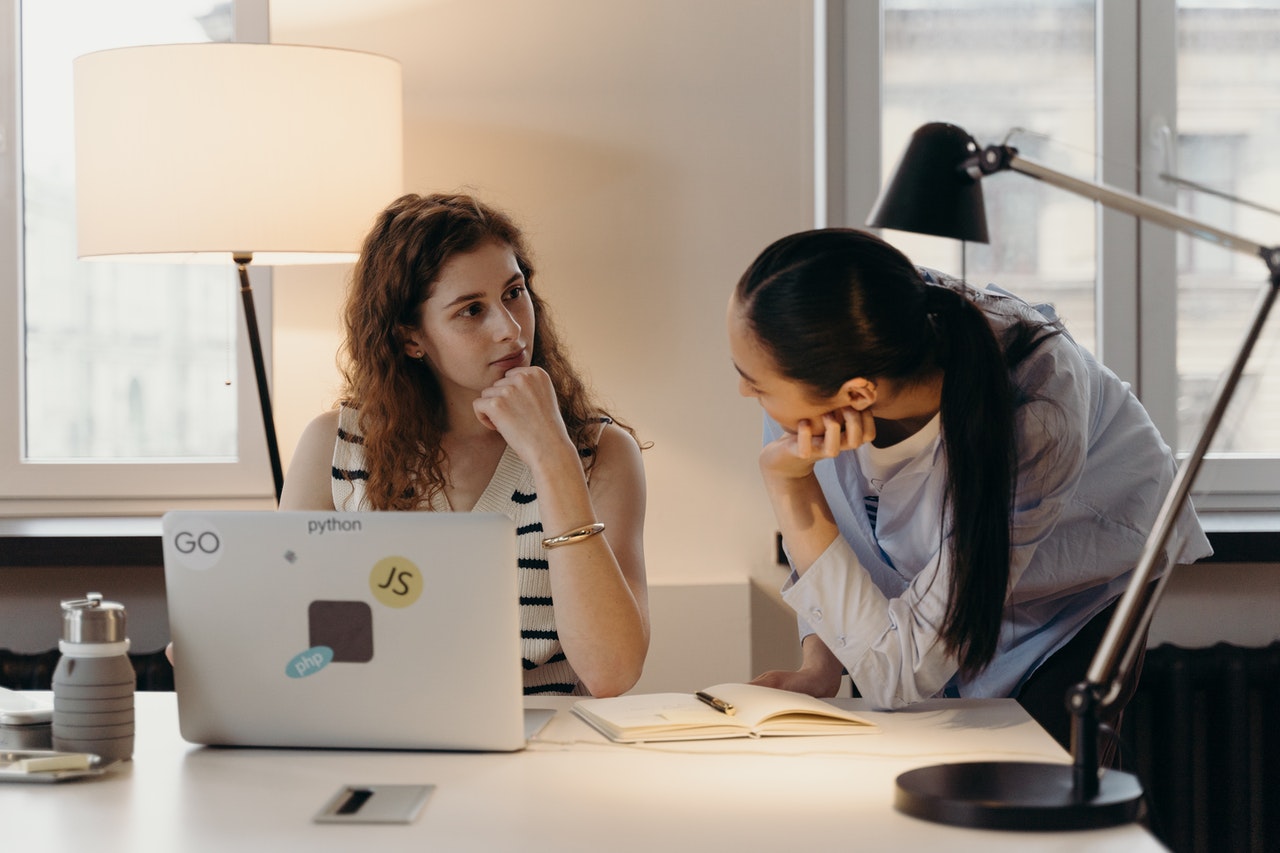 Hands-On Training from a Pega Authorized Training Partner
Pega's low code platform empowers businesses to streamline app development, increase automation, and scale with ease. The best way to maximize the benefits of Pega's software is by learning the nuances of the platform directly from Pega specialists. As a Pega Authorized Training Partner, srcLogic offers in-depth and hands-on training courses for you, your team, or other individuals seeking an experiential approach to Pega training. srcLogic is the only ATP with a hands-on, fully experiential training program.
srcLogic's Training Philosophy
srcLogic helps new developers enhance their Pega skills through in-person, hands-on education sessions. Our training is unique from the traditional online courses as we focus 80% of our class on hands-on learning, getting you developing in Pega as soon as possible. Our program is targeted at novice Pega developers, providing the building blocks you need to contribute to a Pega development team or project immediately. Our instructors are certified and experienced Pega developers who integrate real application experience into training.
Experiential Pega Training
The Experiential Pega Training teaches the fundamentals of the Pega platform and application development. This course is for novice Pega developers who want immersive training in Pega development. We pair trainees with our Pega Certified Senior System Architects for hands-on guidance and support throughout the entire course.
Explore this Training Program
Sign Up Here
Citizen Developer Training
Our Citizen Developer Training empowers business users to build Pega applications. Pega's no-code platform allows rapid high-level design to create the foundation for - and possibly even deliver - a complete business process automation application. Pega's App Studio User Interface (UI) allows business users to create applications in the same view end users interact with, delivering a more intuitive experience.
Though more intuitive than traditional development, App Studio still requires some orientation and training to use it effectively. srcLogic's Citizen Developer Training Is designed for stakeholders and subject matter experts who do not have a traditional programming background but would like to create working applications without the overhead of interfacing with a traditional development team. We pair trainees with our Pega Certified Senior System Architects for hands-on guidance and support throughout the entire course.
View and edit data model and workflow
Configure view and layout with Cosmos UI

Case Lifecycle Design

Data Types & Properties

Configuring Views, Sections, & UI Themes

Process Flow & Shapes
User Roles

Routing Work

Service Level Agreements

Portals

Email Correspondence

Reporting
Pega Training Center
srcLogic proudly launched our own Pega Training Center located just outside of Washington, DC, in Tysons Corner. This training center is a modern space that suits our hands-on training style and captures our innovative spirit. At srcLogic, we have been conducting internal training courses for years. Now, we can share our knowledge with the public through our instructor-led classes at our Pega Training Center.
Our current offerings are online, but we will begin offering in-person COVID-precautious courses soon!