Community Involvement
scrLogic is committed to giving back to our community.
Our Involvement
Community involvement is a fundamental value of srcLogic. We are involved in various organizations to give back to the community in as many ways as possible. Our employees participate in service events throughout the greater D.C. area for organizations like Hands on D.C., Food and Friends, Kenilworth Aquatic Gardens, and National Youth Baseball Academy.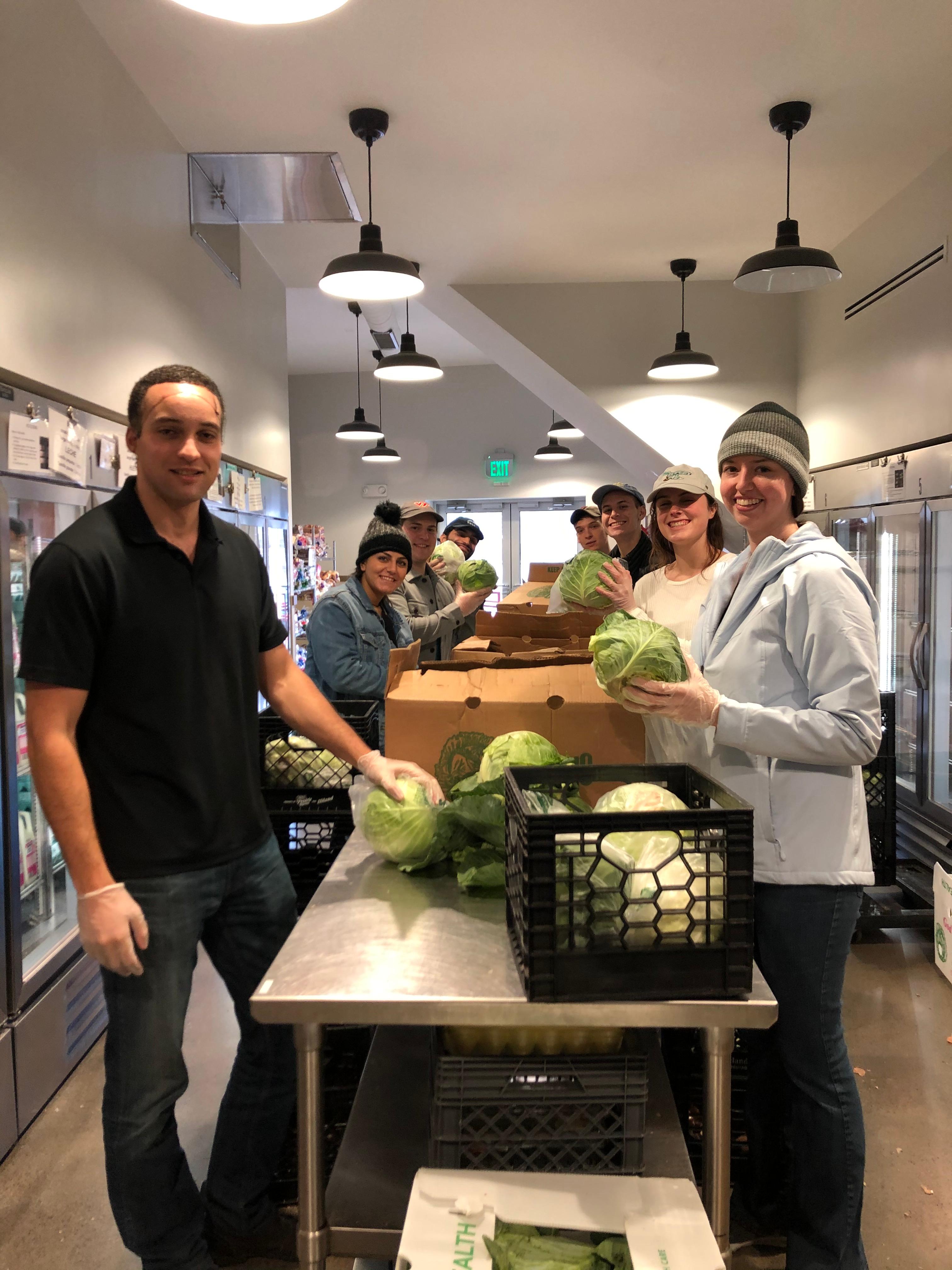 Arlington Food Assistance Center (AFAC)
AFAC provides dignified access to free groceries and allows families in Arlington to devote their limited financial resources to obligations such as housing, utilities, medication, and other basic needs. We sorted and packed produce that would later be distributed to families in need.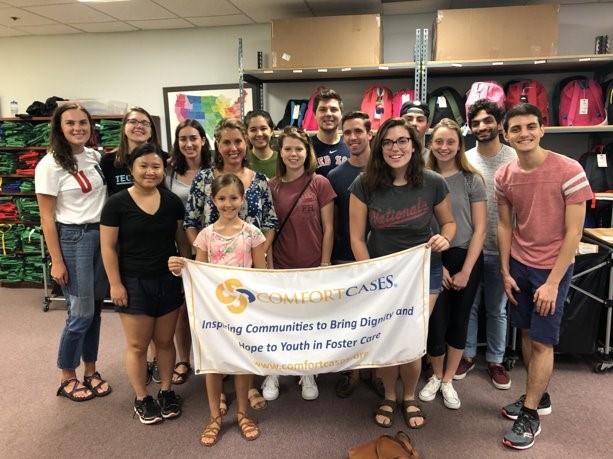 Comfort Cases
Comfort Cases gives children entering foster care backpacks-- filled with a cozy new pair of pajamas, a stuffed animal to hug, a toothbrush, soap, and other personal care items, to allow them dignity and comfort during the transition. We packed and organized comfort cases during our shift.
Clean the Bay Day
srcLogic participated in the Chesapeake Bay Foundation's Clean the Bay Day. This was a state-wide effort dedicated to cleaning debris and litter from some of the thousands of tributaries that feed into the Chesapeake Bay.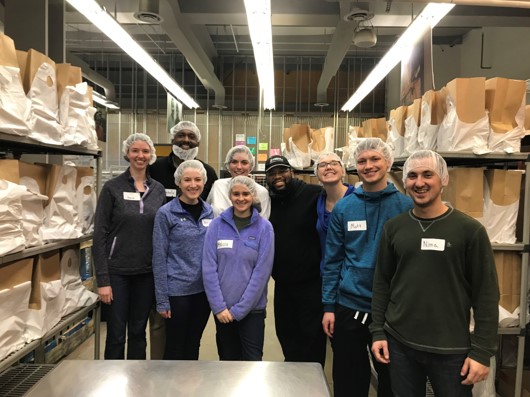 Food And Friends
Food and Friends delivers nutritionally-tailored, delicious meals to homes of people battling serious illnesses. srcLogic attended a food preparation and grocery packing event where we helped prepare hundreds of meals. Last year, Food and Friends delivered 21 million meals!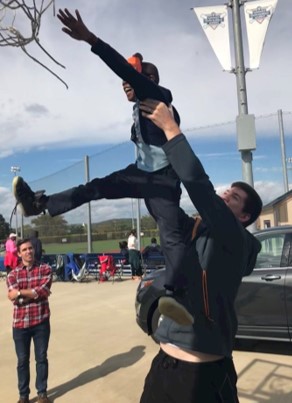 Nationals Youth Baseball Academy
Nationals Youth Baseball Academy uses baseball and softball as a way to foster character development, academic achievement, and improved health among kids. srcLogic attended the Halloween community day and party where we played sports, created art, and enjoyed all of the fun costumes.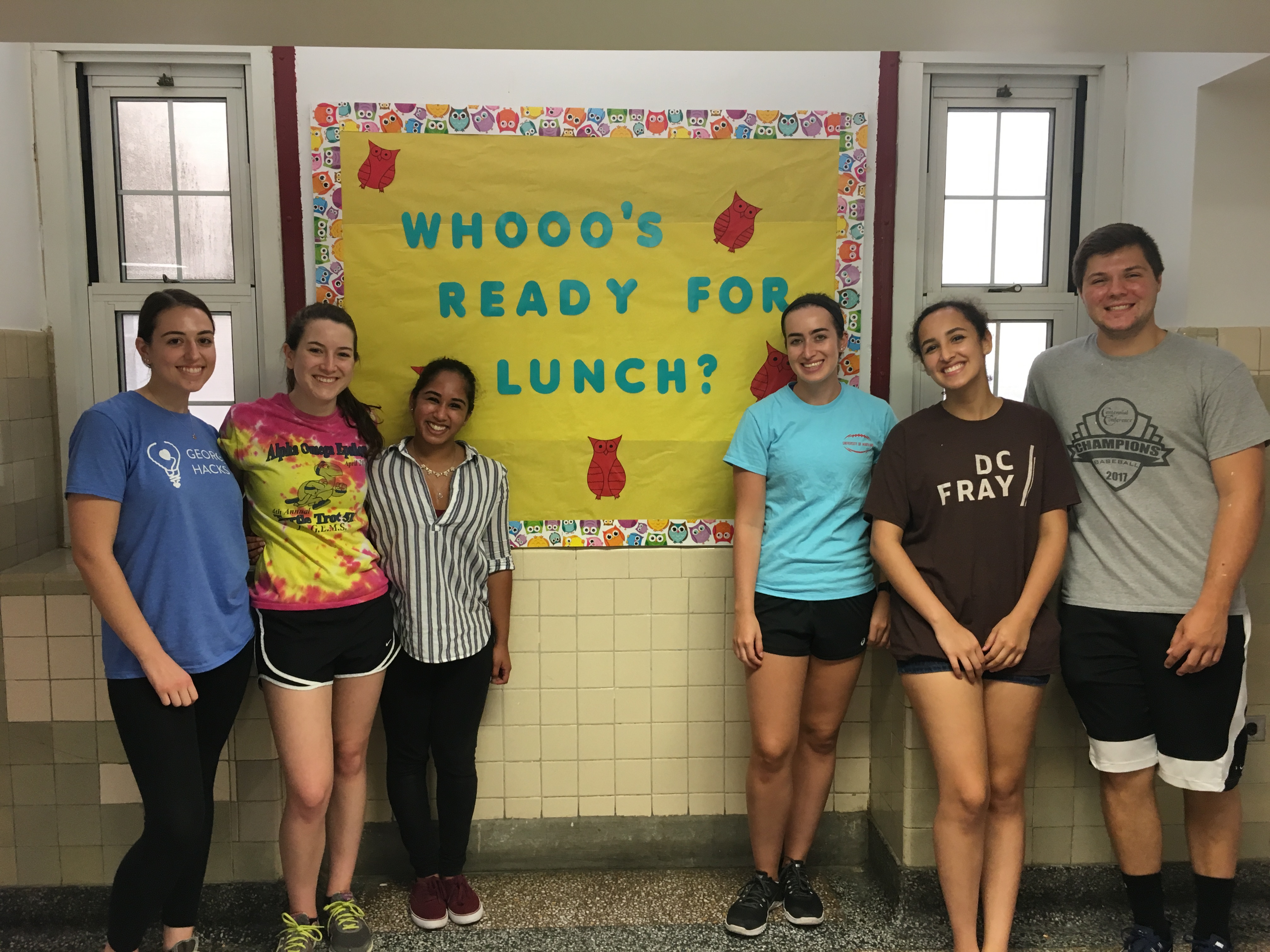 Hands on DC
Hands on DC's goal is to improve the physical condition of Washington, DC public schools. srcLogic helped with back to school preparation at Eliot-Hine Middle School. We painted classrooms, landscaped school grounds, and created cafeteria decorations.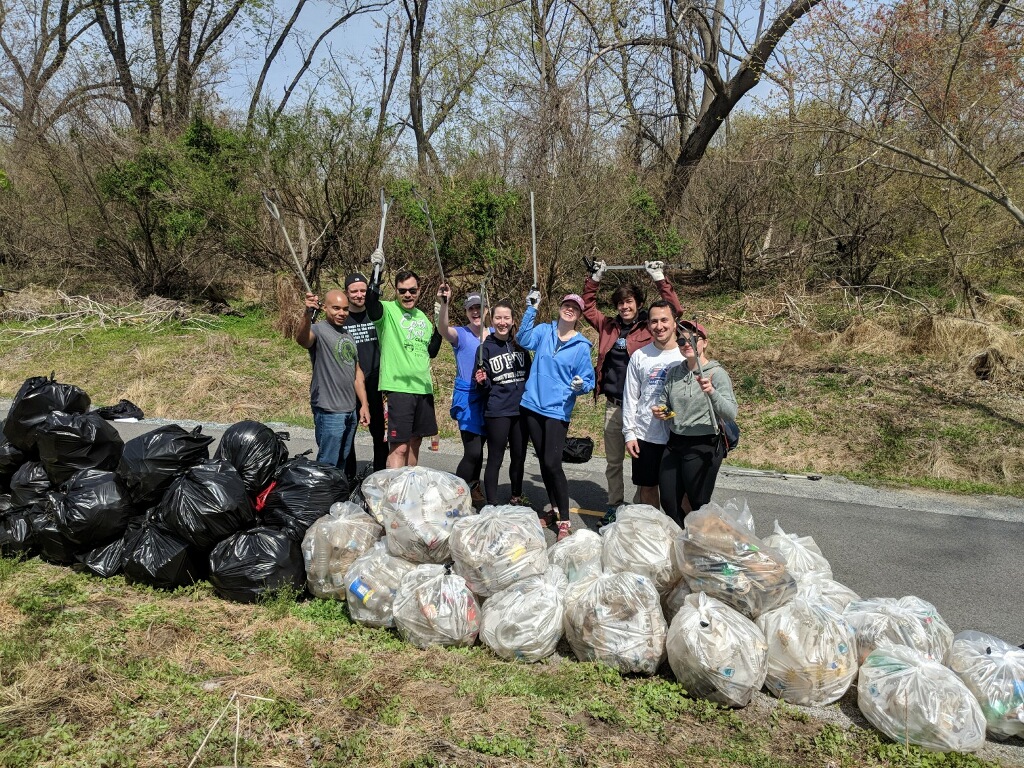 Kenilworth Aquatic Gardens
Kenilworth Aquatic Gardens is a national park service site with thousands of different species of insects, plants, birds, fish, mammals, and reptiles. Employees help with their wetlands preservation project to maintain a plethora of rare waterlilies and lotuses in the cultivated ponds near the river, along with other organisms including algae, lichens, mushrooms, and worms. We contributed to their project by cleaning up trash in the park and the stream.
About srcLogic
srcLogic is a Pega Gold Implementation Partner and Authorized Training Partner. We exclusively design and deploy Pega case management solutions and emphasize continuous learning to provide the leading-edge expertise that enables our teams' and customers' success.
View Open Positions