srcLogic On Campus
University Recruiting
srcLogic connects with students on campus to host interviews at a select list of universities in the fall and spring. We are looking to hire candidates for both co-op and full-time positions. If we are recruiting at your school, visit us at a career fair or information session to learn more and apply for a position through your school's career portal. srcLogic is eager to help you start your career with us.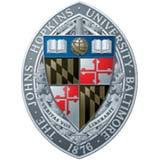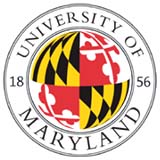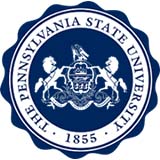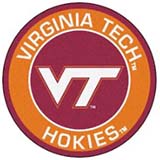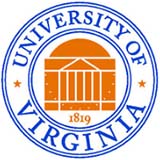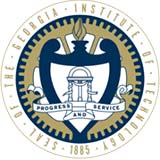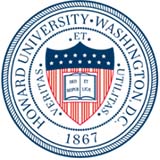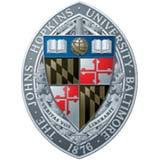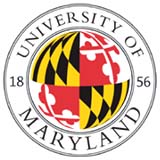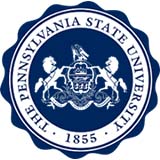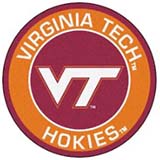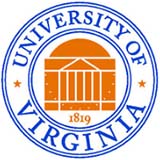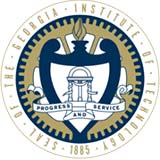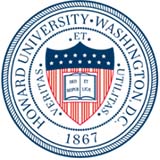 Check Out Our Recruiting Events!
Looking for an amazing career upon graduation? We're hiring Associate Technical Consultants to start in January 2023 and Summer 2023. Here at srcLogic, you'll work with leading edge technology, collaborate with high-performing team members and provide innovative solutions for our clients. We're visiting the following college campuses for recruiting so make sure to look out for events at your university:

Georgia Tech
Johns Hopkins University
Penn State University
University of Maryland
University of Virginia
Virginia Tech
srcLogic invests in the success of each employee, including recent graduates. We train entry-level new hires as part of our comprehensive program. Every srcLogic consultant gains the tools they need to be capable and confident to successfully deliver client projects.

During srcLogic's 8-week technology and consulting boot camp, new hires will focus primarily on gaining competency in Pega® Platform application development. In addition to Pega development, we expose new hires to a breadth of other disciplines. They will gain experience in leveraging the Agile project methodology, demonstrating software, and presenting client recommendations. During this training period, we expect all new hires to become certified as Pega® Certified System Architects (PCSA).

After completing the srcLogic training program, new hires will matriculate onto client-site or internal projects, which will vary based on immediate need and individual skills and preferences. All srcLogic consultants are expected to dedicate themselves to a process of continuous learning, which includes obtaining the Pega® Senior System Architect certification, among others.
New Hire Training Program
Turning visitors into leads.
Interested in a srcLogic Career?
srcLogic's commitment to our employees' personal and professional growth is the foundation of our company culture. We provide a productive, friendly, and collaborative culture and environment so our team can achieve meaningful goals each day. Explore our current positions if you are interested in joining our team of forward-thinkers and innovators.
Explore our current positions on your school's career portal if you are interested in working with srcLogic.