Inspection Management Framework
Unify your Inspection and Assessment Processes
Most organizations rely on multiple disconnected systems, SharePoint applications, manual processes, spreadsheets, and emails to manage all the inspection processes across each entity. This legacy approach results in missed deadlines, wasted time, high sustainment costs, and unactionable departmental data silos. The srcLogic Inspection Management Framework (IMF) addresses these issues, and more, with a single, unified Pega solution to customize each domain-specific assessment or inspection process to meet your organization's needs.
Explore the Inspection Management Framework
The srcLogic Inspection Management Framework is a suite of Pega applications and UI Components to enable enterprise-scale inspection, audit, and assessment applications. The IMF can streamline various business processes within your organization, like financial audits, risk management assessments, field readiness, and employee engagement. The inspection management tool is a full-lifecycle solution that guides you through the assessment, inspection, analysis, and remediation of any audit or evaluation. Our tool is adaptable and scalable to support your complex and dynamic enterprise.
Assess
Rapidly create and disseminate surveys and assessments
Inspect
Collect and monitor data in real-time and prepare it for analysis
Analyze
Examine clear, user-friendly response reports and trends
Remediate
Address issues identified through surveys in the same platform—track and monitor progress.
IMF Features
The IMF is built on the industry-leading Pega 8 Low-Code Automation Platform and deploys to your on-premise or Pega Cloud environments. This application improves the user experience with custom ReactJS UI components built with Pega's Digital Experience API. The IMF includes pre-built and reusable Pega components with a modern and intuitive user interface, such as:
Question Management
Questionnaire or Survey Templates
Survey Assignment and Completion Tracking
Dynamic Tasking
Checklist Management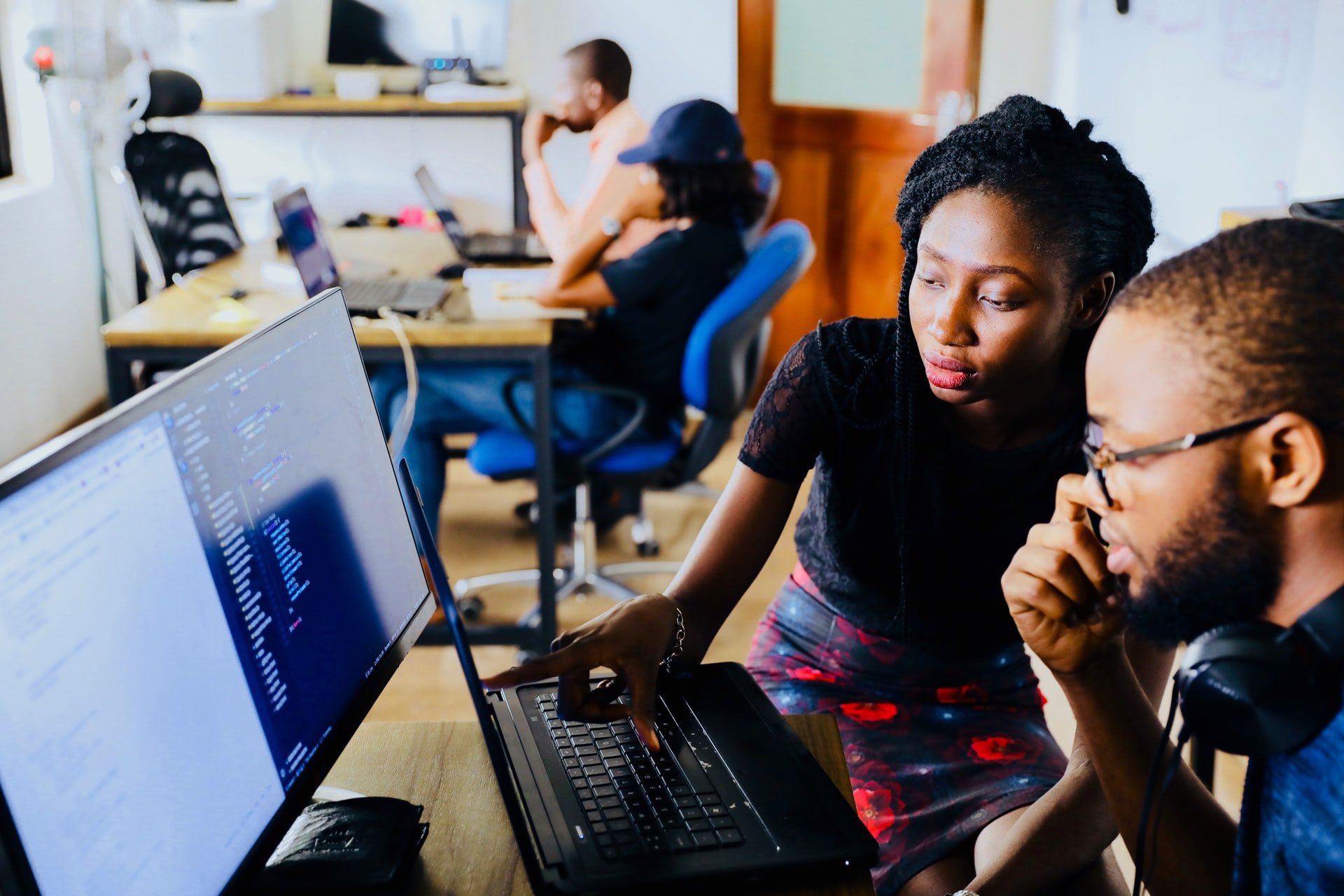 srcLogic has a robust team of Pega Certified Consultants to guide you through your Pega journey. Discover how our solutions can get your Pega applications to do the most for your business.