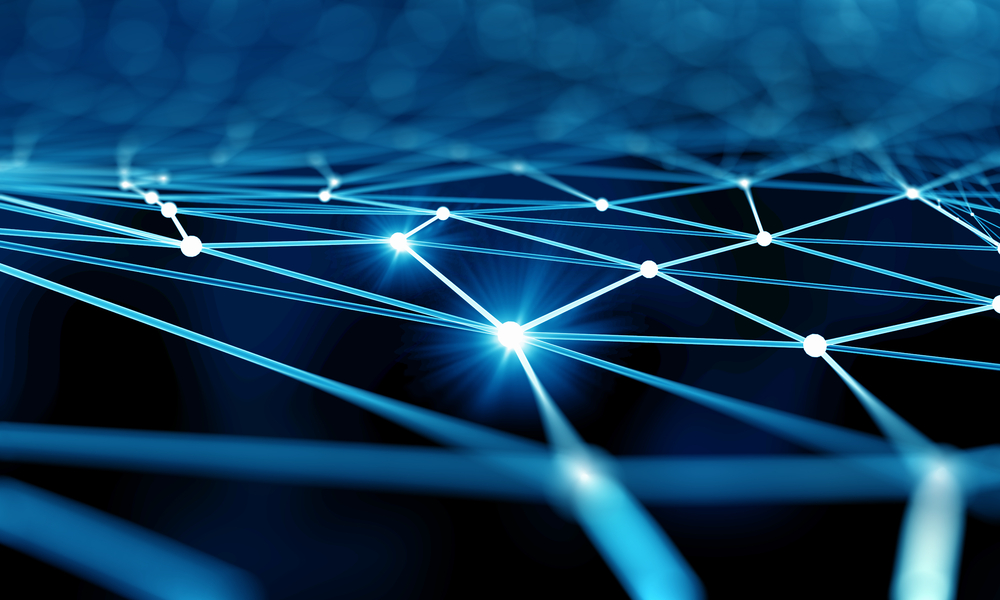 An ESG Facilitation Solution
Numerous organizations and government agencies are investing in ESG goal driven solutions. Utilizing Pega's suite of AI tools, Congruence strives to cut through the noise and create a harmonious workplace, get a pulse on employee sentiments, and identify potential problems before they occur.
1.
Survey
Send unbiased surveys to your employees to create the foundation of your organization's posture.
2.
Analyze
Study the accumulated data to uncover any areas of concern or areas of success.
3.
Establish Goals
Create tangible goals for your organization to strive toward positive change.
4.
Build Mission
Create a plan of action, a timeline, and assign ownership to individuals.
5.
Implement Change
Execute your Mission. Make positive steps to increase your posture throughout your entire organization.
6.
Measure Effectiveness
Analyze your results. Identify the changes that were successful or unsuccessful in your organization.
Congruence Features
• Leverage objective survey templates to remove any guesswork from your data collection process.
• Discover core issues in your workplace.
• Dive deeper into data with extensive filtering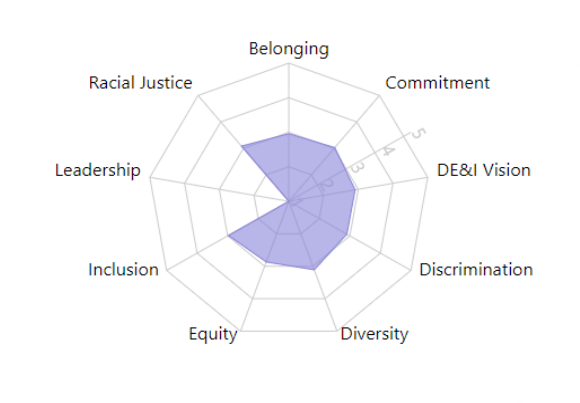 • Streamline creating goals and empower every level of your organization to contribute toward positive workplace changes.
• Track key milestones for your brand.
• Celebrate meaningful changes in your organization.
• Let automation take the guesswork out of goal progression.

• Take meaningful action toward accomplishing your goals.
• Collaborate with co-workers and leadership team.
• Focus efforts on action items that will drive you toward reaching your goals.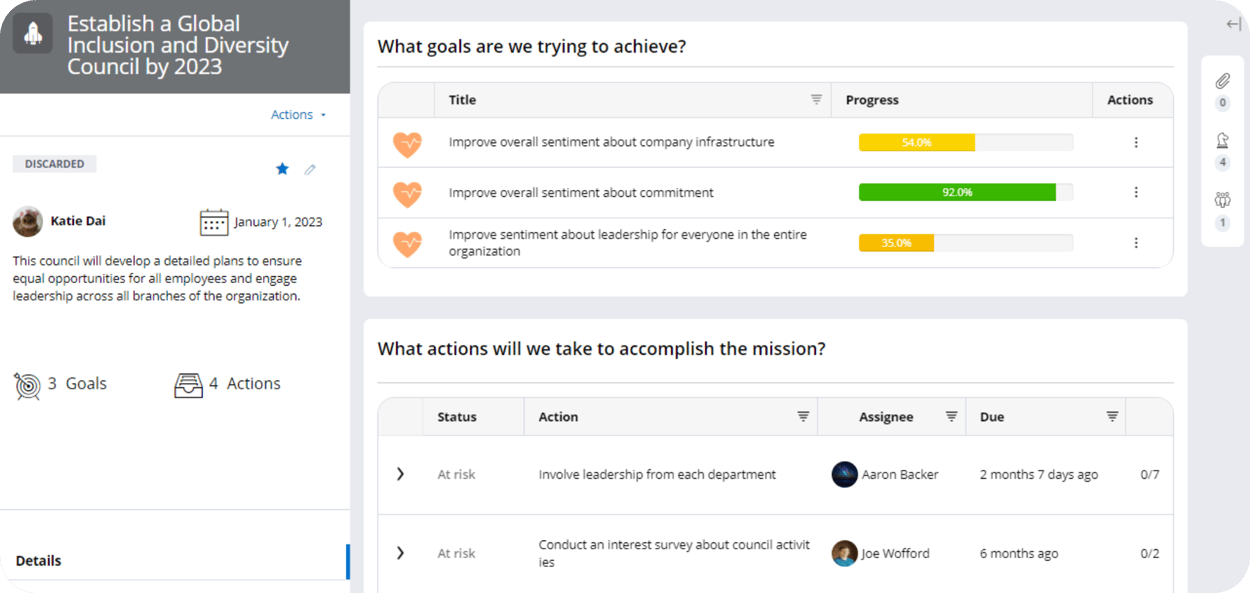 • Promote safe spaces with secure data collection and storage.
• Protect your employees' privacy by hiding identifiable information.

Get Started
srcLogic's Pega experts help you navigate the ins and outs of your platform and provide you with the technical and strategic guidance you need to be successful. Whether you are a new or existing Pega user, srcLogic can maximize the benefits of the industry-leading customer service, customer engagement, and digital automation software.