srcLogic at PegaWorld 2019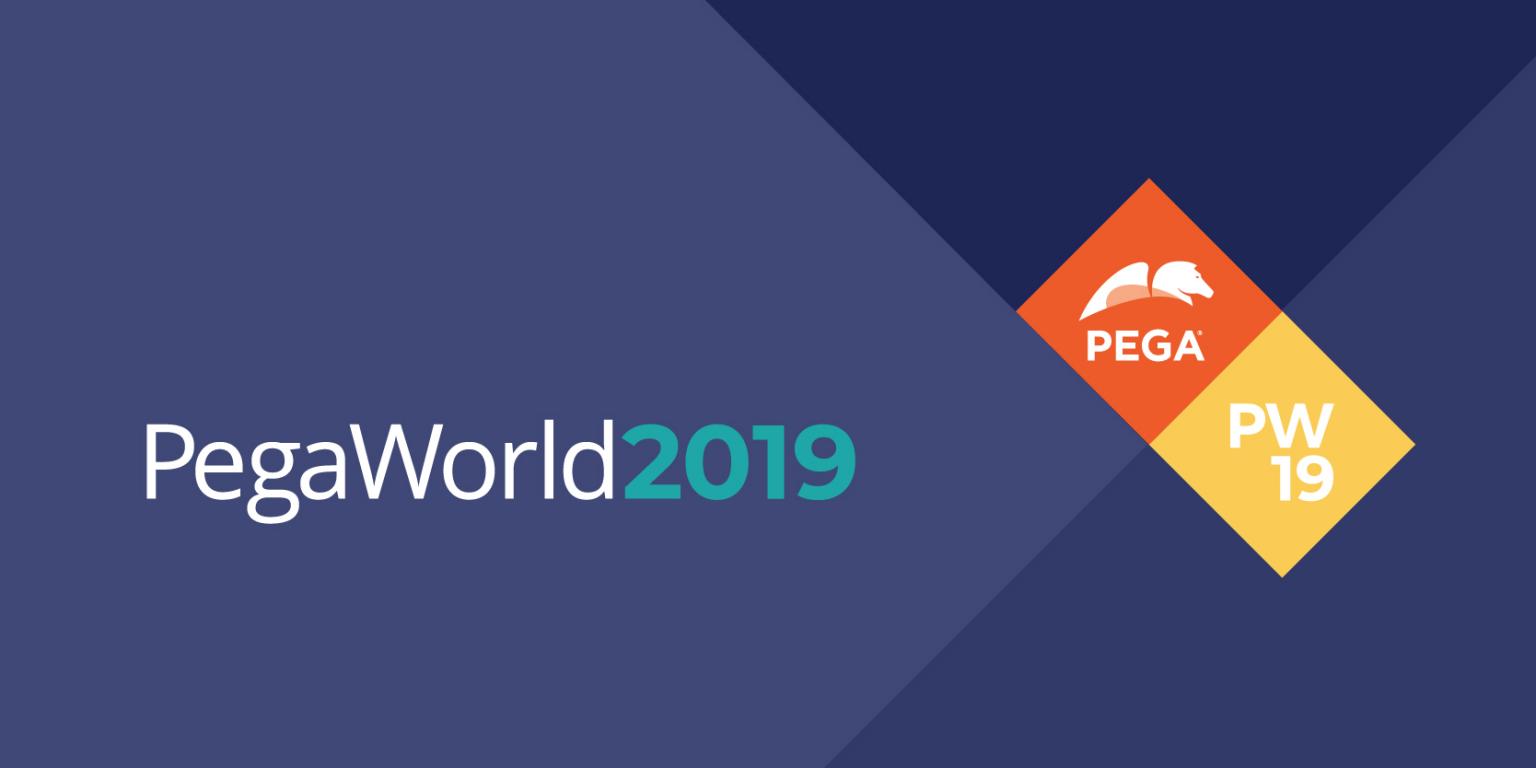 srcLogic is excited to announce we will be attending PegaWorld 2019! With a team of over 20 consultants, this is our biggest trip to PegaWorld yet. At Booth #23, srcLogic will be demoing some of our products, including Pega Chatbot and the Alfresco Pega Connector (APC) within a Pega environment. We are also excited to announce the launch of our new training program, Experiential Pega Training. Learn more about each of these exciting opportunities below!
Pega Chatbot
The srcLogic Chatbot demonstrates how Pega's automation tools can help reduce the administrative burden associated with HR service desks. By allowing robots to handle the bulk of the questions and tasks that HR teams face, a company can more efficiently manage their labor resources. This simultaneously allows HR to focus on the higher-level tasks associated with their job, while empowering employees by quickly addressing their questions and needs.
srcLogic's Alfresco Pega Connector (APC) streamlines the content & document management process within Pega applications by leveraging the full suite of Alfresco Content Services capabilities. This year we will demonstrating some of the capabilities of the connector within a Pega environment, showing how we can use Alfresco to manage the large amounts of documentation without leaving Pega.
Experiential Pega Training
srcLogic's Experiential Pega Training (EPT) helps new developers enhance their Pega skills through in-person, hands-on education sessions. Our training is unique from the traditional online courses because our program is targeted at the Pega developer, providing everything you need to learn in order to contribute to a Pega development effort immediately. Our certified Pega experts will cover CSA and CSSA topics, as well as real-world application skills through a hands-on sample build.
Make sure to stop by Booth #23 if you are interested in learning more about our Pega Chatbot, the Alfresco Pega Connector, or the Experiential Pega Training. Our team is ready to answer any questions you may have, and we are excited to explore ways to work with you!