Pega Service Ventures Announcement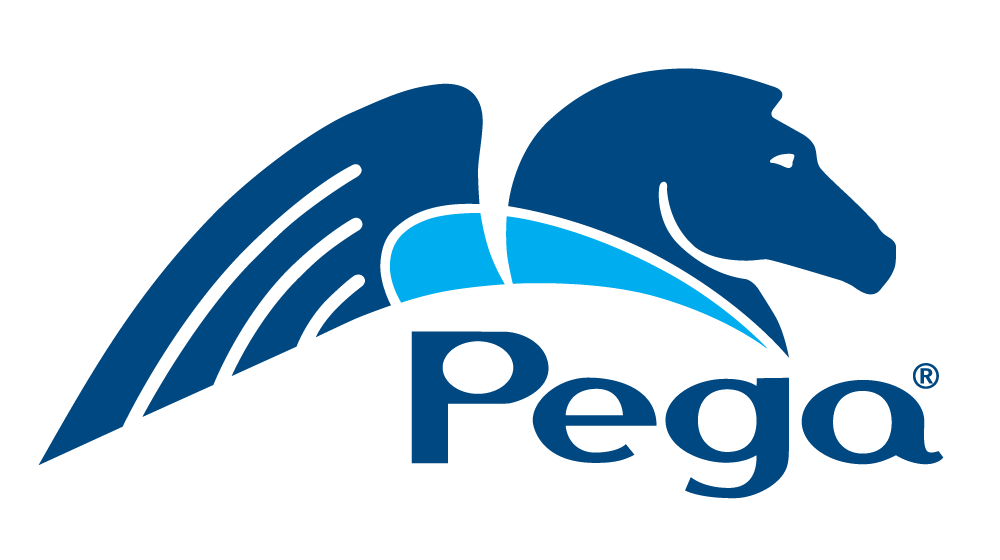 Since our inception in 2013, srcLogic has worked closely with Pegasystems, Inc. Organizationally, we made a massive investment to create a world-class Pega talent development program.
This investment ensures that our team provides expert delivery with the Pega platform - both in terms of technical capability and Pega implementation methodology.
Partnering with Pegasystems has given our company a twofold advantage over our industry competitors. Maintaining a strong professional relationship with the global leader in CRM and BPM software has created many diverse opportunities both for our consultants and for our company as a whole. In addition to facilitating srcLogic's growth via new and exciting projects, our partnership has given our consultants the opportunity to take their professional development to the next level. The breadth of the Pega platform allows srcLogic consultants to spearhead complex projects with confidence that they will meet and exceed all that is expected of them.
Today we are proud to announce that our partnership with Pega is better than ever before, as we became one of six inaugural companies selected to join the Pega Service Ventures program. Participation in this program will accelerate the growth of our Pega delivery team and further strengthen our partnership.
Read the official press release to learn more about the Pega Service Ventures program.