Does Customer Experience Matter?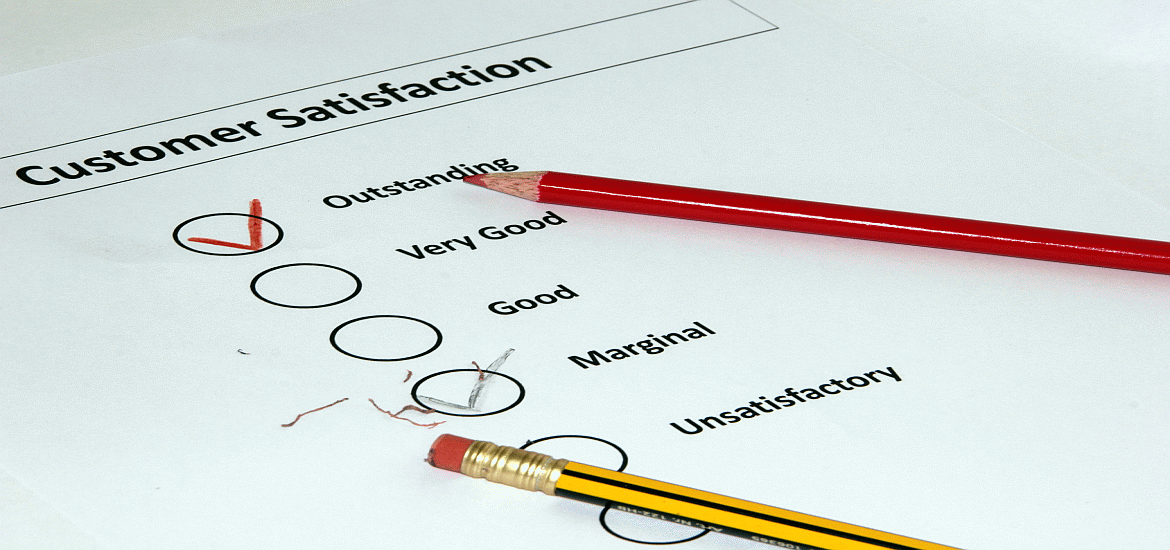 I recently had a less than stellar customer experience with Geico & Travelers. I've been a Geico car insurance customer practically my entire adult life and over time have added homeowners and umbrella policies. Since Geico doesn't offer homeowners directly they partner with Travelers to fulfill that need so now I've also been a Travelers customer for 10+ years.
Unfortunately for me, last year I created havoc for both companies when I moved. Who would have thought moving your policy from DC to VA would be so complicated and take about 1 month to sort out? I was convinced I had moved on from that painful experience until this year when my policy renewed. When I recently called about a policy increase to figure out what had attributed to it and compare it to last year's the Geico rep on the other end of the line spent at least 5 minutes trying to figure out if I was even a customer last year - forget about finding my policy information. Apparently changing states and having more than one policy caused me to change systems and my historical 'customer' record is now gone (or at least inaccessible from VA) . How, in 2014, can a $33B company not have the basic IT systems in place to query DC from VA?
Are Travelers and Geico too large to manage the different IT systems? How is it that these two partners who process so much customer data and dollars have systems that don't clearly talk to each other?
Have they determined that the switching costs for consumers are such that poor customer service does not impact customer retention? Or…
Do they just not care?
Ineptitude or indifference, the age old question and something I find myself debating almost daily. These questions stuck with me and I still don't have the answers.
I tweeted about my experience with both Travelers and Geico. I was impressed that they both followed up with an email and phone call the next business day; however, they both still missed the Zero Moment of Truth, the finite decision-making moment during my interaction. I also received responses from both Allstate and State Farm looking to provide quotes to 'win' my business. I thought that was pretty cool, Allstate and State Farm were both monitoring Twitter in real-time to look for new business.
Ultimately I stuck with Geico & Travelers...at least for now.
So what then is the lesson to be learned?
Travelers lost the Zero Moment of Truth (ZMOT) but kept my business. Does Travelers, with their (apparently) silo'd IT systems and disregard for my experience have it right? Is Allstate and State Farm's Customer Experience Management (CEM) investment a waste of money after all? Is Customer Experience Management (CEM) a waste of time? Is the insurance industry the exception to the rule?
We've all had great customer experiences. For me, interacting with Marriott is always a pleasure. They've created a consistent experience across brands, identify me as an important customer based on status, know my preferences, and always seem to accommodate my wife's unique requests. Their partners, like Chase who manage the Marriott credit card also know my hotel preference when I book. Two systems that clearly talk. Marriott, a Medallia customer for CEM, has a clear customer focus and commitment to CX. The Medallia software is an enabling technology that facilitates the program and helps make the vision a reality. Something to keep in mind, you can't have one without the other.
On an almost daily basis I find myself working with our clients on better ways to 'win' and ultimately monetize their customer interactions. Whether we are talking about next-best-action in customer service or trying to design a modern sales force automation platform to maximize sales, I am always looking for the best way to incorporate data, analytics, and real-time situational awareness to guide the process to better results. You don't to be a large enterprise to incorporate these principles into your business.
I am a borderline zealot when it comes to adaptive case management and CX/CEM initiatives but this experience and my reaction (staying with my existing plan) has created an interesting dissonance. It's hard to believe but maybe, just maybe, Travelers has it right and I have it wrong.
Time will tell who is ultimately right, my money is staying with the customer and the customer experience - maybe I should switch insurance companies out of principle.