It's here: Alfresco Pega Integration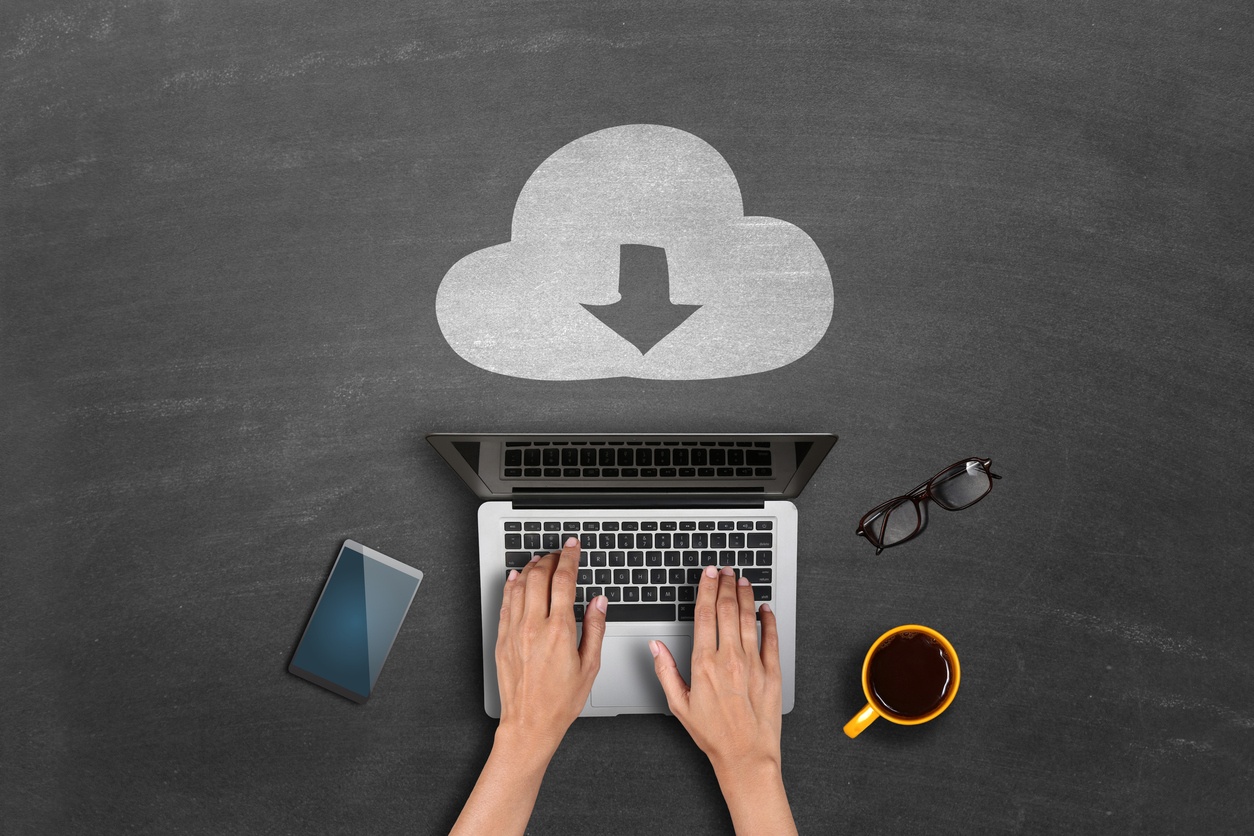 srcLogic is pleased to announce the general availability of the Alfresco Pega Connector. The Alfresco Pega Connector (APC) is a Pega Component that enables seamless Pega Alfresco integration in any Pega® 7 environment.
Why connect Pega to Alfresco?
Plain and simple: our customers demanded it. In fact, it's such an obvious integration that I can't believe it hasn't already been built. The commoditization of the content management market, the complexity of tools like Documentum, along with the general disdain for Sharepoint have left customers with few good options for Enterprise Content Management (ECM). Today when someone asks me who I recommend for document or content management the answer is always the same... Alfresco. Alfresco just works. It's easy to configure, reliable, scalable, and provides all the core functionality associated with enterprise content management.
Today, we have numerous customers who were looking for a seamless way to enable Alfresco Pega integration. Sure, Pega has an out-of-the-box CMIS connector that kind of let's the 2 platforms talk; but users have been widely known to lament that it doesn't meet the requirements of a real-world use-case. What's the point of using Alfresco if you can't search or create folders from your Pega applications? Our Alfresco Pega Connector solves those problems and more, letting two great technologies finally "talk" seamlessly to one another.
What is the Alfresco Pega Connector?
The srcLogic Alfresco Pega Connector (APC) is a Pega application that deploys as a native Pega Component. This means that it slides right into your Pega ruleset stack and allows the customer to extend the functionality as needed within their own applications. The APC supports all file types and provides the following functionality to your Pega applications:
Check-in, check-out, and version control
Drag-and-Drop file upload and storage
Automatic case folder creation in Alfresco
Records Management Integration (5015.2)
Case file deletion capability
User access control and management
In-browser editing capability
Scales to manage more than one billion documents
This is an exciting release for srcLogic as we are already seeing tremendous interest in this component.