My Many Mentors at srcLogic and How They Support Me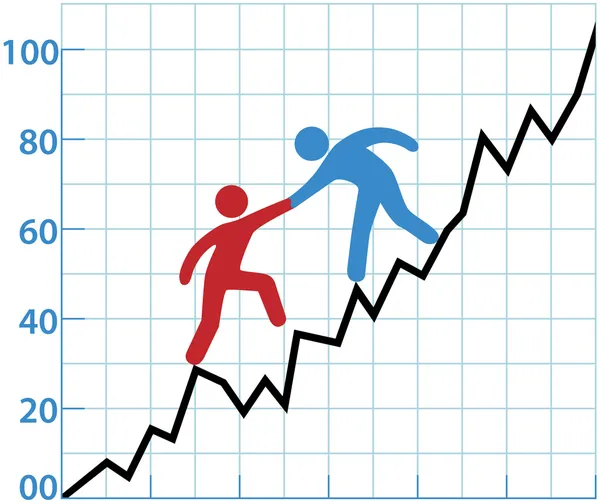 Written By: Sami Morency
Starting a new job can be daunting. Whether it is a job at a new company or a new role at your current job, having someone that you can look up to and ask questions is vital to everyone. In my time at srcLogic I have both had mentors and mentored others. srcLogic provides many opportunities for mentorship throughout an employee's time at the company.
On my very first day, I was assigned an Onboarding Buddy, or OBB. An OBB is your mentor throughout srcLogic's 10-week training program. They are there for you to ask questions, express concerns, or just to chat and be a friendly face in the office. You and your OBB check in weekly to make sure that your training is going smoothly and that you are adjusting to life at srcLogic. When I was in training my OBB, Danielle, was the person I felt like I could go to when I had questions about life after training, or internal srcLogic projects, or when I just wanted to destress and chat with a friend. Having an OBB set me up for success and gave me a good indication of what mentorship is like when I was put on a project after training.
After training, I was put on a project where I had two new types of mentors to guide me. The first being my project lead. The project lead is there to support you and the rest of the development team. They are there for you to ask questions, brainstorm ideas for development, and discuss any issues you may be having. Each lead holds check-ins with each member of their team once or twice a month depending on that person's needs and schedule. Having a project lead who was supportive and always there to answer questions made my transition from training to a full-time project smooth. Having someone who was constantly available to brainstorm ideas for my tickets, or to answer questions about how certain implementations would be better than others, allowed me to grow rapidly as a developer within my first year.
The second type of mentor is a career lead. Career leads are senior members of the company outside of your project who you meet with quarterly. Career leads can help you work toward your bigger goals within the company. They can also help you move within the company if you are interested in switching projects or want to be involved in one of our internal functions. When I meet with my career lead, not only do I feel like I have a person who is invested in my long-term career goals, but I also have someone I can go to if I am interested in exploring other opportunities within the company.
From the time you start at srcLogic, there are countless people here to help and mentor you. In my two years at the company, I have felt supported in everything I do, and I have never felt like I had nowhere to turn when I had questions.