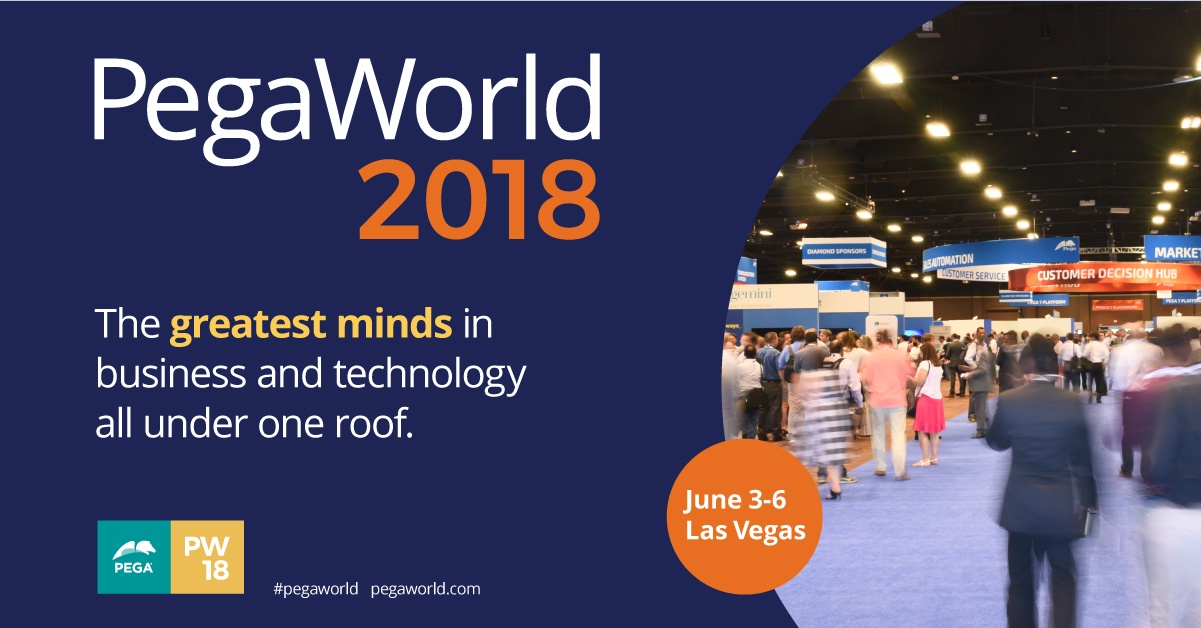 2. "Creating Effective Allies for Women's Growth in Leadership"
During this session on fostering gender inclusion in the workplace, three panelists discuss empowerment, taking chances, and the importance of networking. The session aims to provide you with actionable ways to involve your company's C-Suite in the inclusion and empowerment of women. Not to be missed: a clip of a group of young, diverse women presenting the mobile applications they independently designed and built to a panel of banking executives!
Watch here:
In increasing numbers, women are breaking new ground and old rules in their quest to inspire more female leaders in technology. How can male leaders support them as well and why is it good for them and their organizations?
3. "Low-code innovation: Build enterprise apps fast"
Konrad Jelen and Dennis Grady, two seasoned technical experts at Pega, and
Kevin Irmscher, the BPM/Pega CoE at Siemens, gather in this session to break
down the low-code space. Through the real world example of a co-innovation
between Pega and Siemens, the speakers illuminate the process of using
low-code solutions to quickly and effectively build enterprise applications.
Watch here:
Deliver the enterprise-grade software you want at the speed your customers demand. Pega believes both professional and citizen developer experiences should be visually driven, without the need to write complex code. Join us to learn how Pega provides the fastest path to innovation by bringing business and IT together in real-time using visual models and an agile methodology to build apps fast.
4. "Intelligent Automation: Hype vs. Reality"
This PegaWorld breakout session brings together panelists from a variety of industries whose organizations are working towards automation within their work processes. The panelists discuss the different technologies that fall under the intelligent automation umbrella, and how they fit into the broader "automation stack".
Watch here:
"Intelligent Automation" is one of the trending buzzwords for enterprises exploring the value of robotics, AI, and other technologies to transform their business processes and service delivery. Join us as we explore the difference between the hype and reality surrounding robotic automation, AI, and digital process automation while discussing ways to put automation to work for your business today.
5. "Man vs. Machine: Who will rule for Service and Sales"
Chris Benedetto, a Senior Director of Sales Automation at Pega, and David Fulton, a Director of Customer Service at Pega, talk about the future of automation within the service and sales industry. Time, particularly the customer's time, is a critical factor in making the decision to automate, and the speakers in this session delve into the intricacies of finding the right balance for your organization between automation and the human touch.
Watch here:
With some estimates claiming that 80% of businesses are planning to deploy chatbots by 2020, its easy to think that chatbots have already climbed out of the trough of disillusionment and have reached the plateau of productivity, where users will utilize them consistently instead of alternatives.
We hope you enjoyed these PegaWorld 2018 replays as much as we did! To find more content like this on the low-code, consulting and technical spaces, follow us on Twitter: @srcLogic