2016 BPM Software Market Update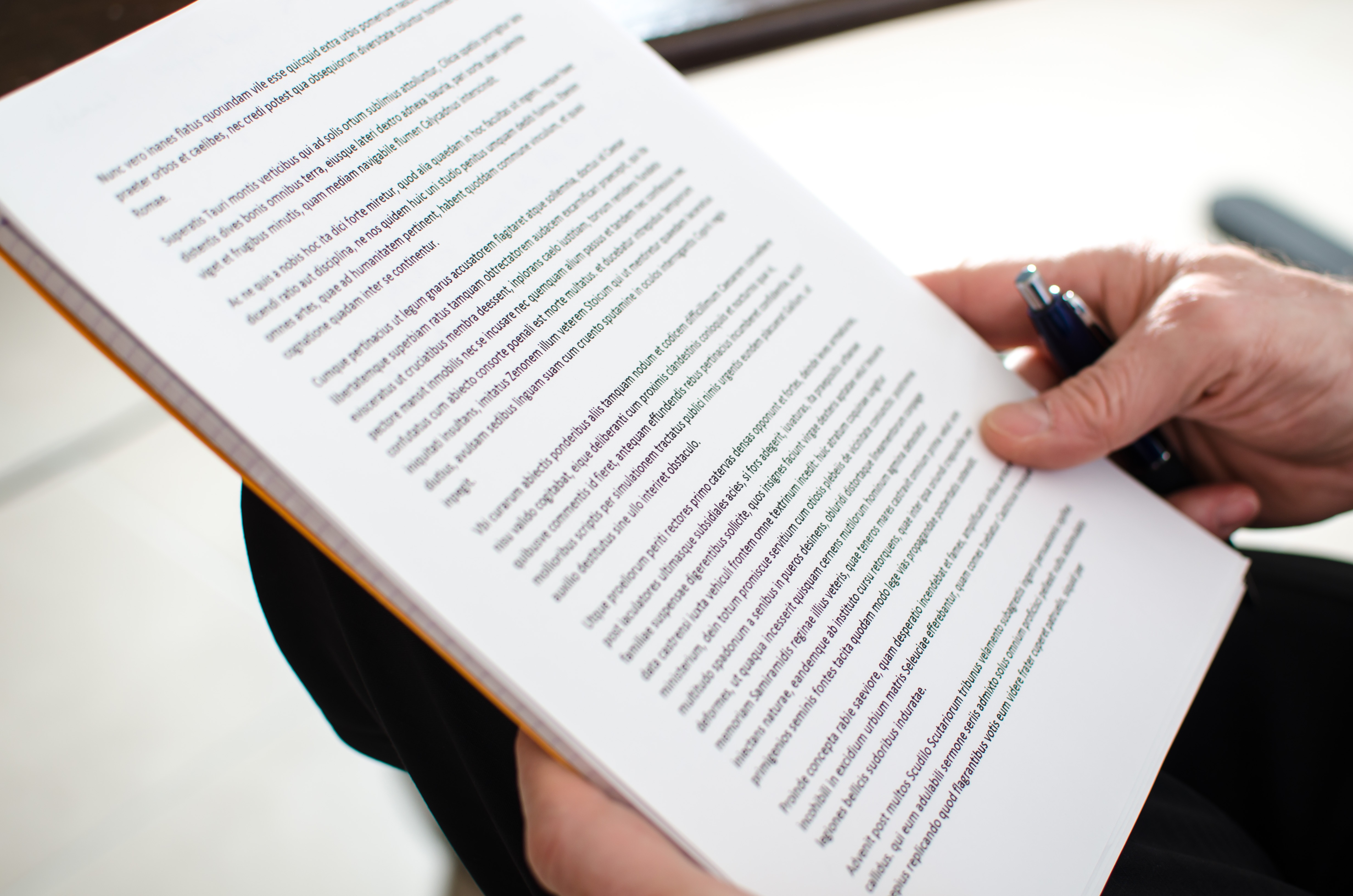 Each year, Gartner publishes its annual iBPMS Magic Quadrant. Love it or hate it, agree or disagree, the MQ provides the de facto state of the BPM Software market and is still considered the gold standard for the software industry as a whole.
Having been on both sides of the equation – first as a vendor and now as a BPM service provider– I have a unique perspective on both the true value of the MQ as well as the state of the of the BPM Software and Dynamic Case Management markets.
For the first time, I put together my own thoughts on the state of the BPM and Dynamic Case Management markets. It's interesting, as a vendor your relationship with and ranking by the analyst community is of the utmost importance. As a practitioner who actually uses the software the focus changes significantly.
I look forward to any feedback from the community. If this is something valuable maybe I'll make it an annual occurrence and we'll see the 2017 version. In the meantime, enjoy the inaugural version where we answer some of the most commonly asked questions:
Is Pega still the undisputed leader or has Appian closed the gap?
Why is Dynamic Case Management continuing to replace traditional BPM design patterns?
Is open source BPM ready for prime time?
What's next for the BPM market?